Sat, Oct 31, 9:00 AM
The Perio Course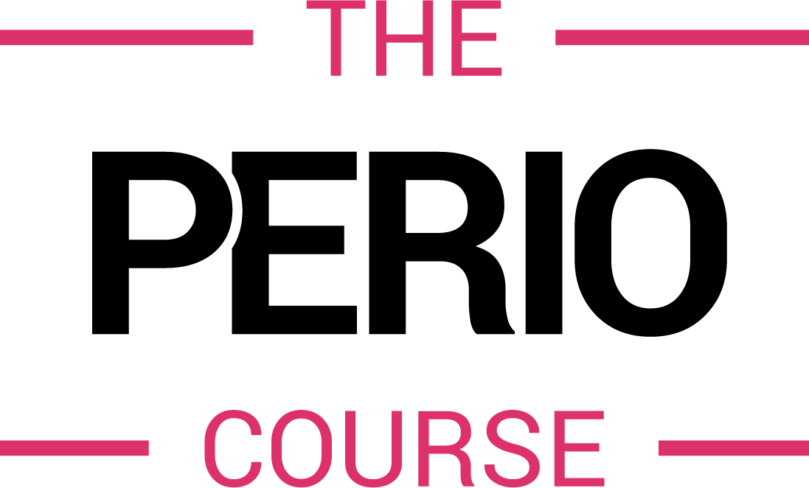 Course Objectives
1. Foundations
Key updates in periodontology allowing you to confidently treatment plan more elegant periodontal services. This will also cover aetiology, risk factors, updated BPE guidelines, the new classification, treatment planning on the NHS, minimising litigation, specialist referral guidelines and peri-implant disease.
2. Non-surgical
In-depth training on non-surgical periodontal therapy. This will include a one to one hands-on session using ultrasonics and hand scalers.
3. Surgical theory for GDPs
To understand the indications, rationale and principles of surgical techniques which are entirely suitable for GDPs: pocket reduction surgery (resective and regenerative), crown lengthening and surgery for gingival recession.
4. Hands-on surgical training for GDPs
Hands-on surgical training on pig's heads focusing on: pocket reduction surgery, crown lengthening and graft surgery.
Course Details
Format: Lecture-based, interactive small group discussions and a significant hands-on component on both models and pig's heads
Location: LonDEC https://www.londec.co.uk/contact-us/directions
Dates: Saturday 31 October & Sunday 1 November 2020
Timings: 9.00 am – 5.00 pm (1-hour lunch break)
Fee: £1200 (inclusive of refreshments and lunch)
Each participant will receive comprehensive course notes and a certificate of completion with 14 hours verifiable CPD
Register Now